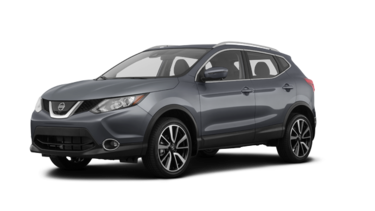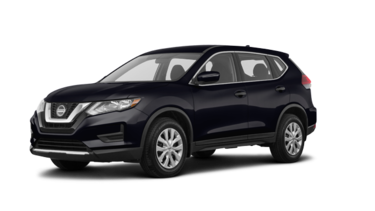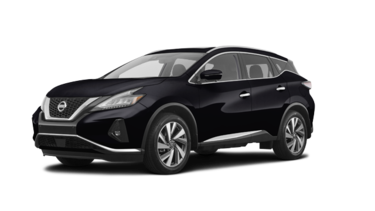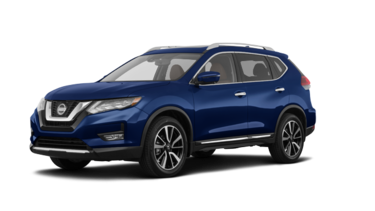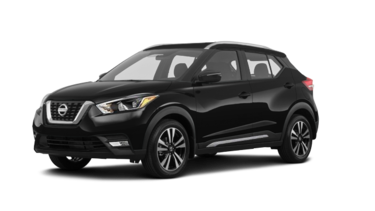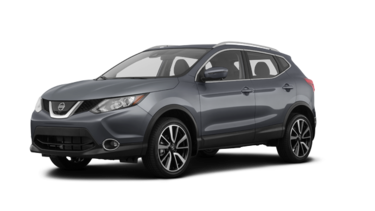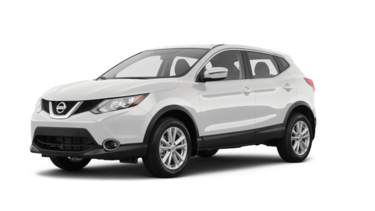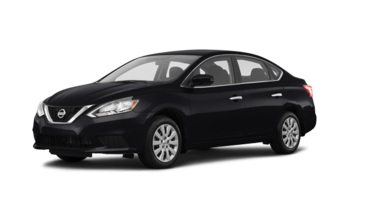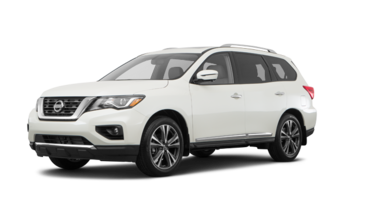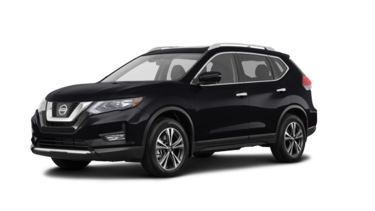 * Calculated price is based on the manufacturer's suggested retail price. Shipping and preparation included, taxes extra. The rebate and purchase price displayed may vary depending on whether the vehicle is leased, financed, or paid in cash. Please note the Drive Green government rebates are included if applicable, does not include taxes. While every reasonable effort is made to ensure the accuracy of this information, we are not responsible for any errors or omissions contained on these pages. Prices, payments and rates are subject to change without notice, please verify all information and pricing with a sales representative or ask online.
New Nissan Vehicles
There's a lot to love about new Nissan vehicles starting with the sheer number of vehicles in the lineup. We have a range of new sedans such as the all-wheel drive Nissan Altima or luxurious Nissan Maxima. Nissan also has a wide range of sport utility vehicles, more than any other automaker. We have three fuel-efficient SUVs including the Nissan Kicks, Nissan Qashqai, and Nissan Rogue, and three very spacious models including the Nissan Murano, Nissan Pathfinder and range-topping Nissan Armada. We can also help you if you're in the market for a new pickup like the Nissan Titan.
Discover New Nissan SUVs and Trucks
We have a large selection of new Nissan Titan full-size pickups equipped with either a powerful V8 or a torque-heavy diesel engine that will tow anything you need while also providing plenty of power for any situation. We also have a complete inventory of smaller yet still rugged Nissan Frontier models.
As for SUVs, Nissan offers the largest SUV range in the industry and we have all the models available at 401 Dixie Nissan. We have the all-new Nissan Qashqai or the economical and efficient Nissan Rogue. We also offer several new Nissan Kicks, Nissan Pathfinder, Nissan Murano and Nissan Armada sport utility vehicles. If you're looking for a new vehicle for a growing family, the Nissan lineup has a sport utility vehicle for you. From efficiency to comfort to a ton of interior space, there's a new Nissan SUV for every need.
Discover the New Nissan Altima
Redesigned in 2018, the brand-new Nissan Altima is one of the most recognized mid-size sedans in Canada. Now offered with all-wheel drive, it provides a ton of comfort and a refined ride with some of the most advanced safety and connectivity technologies available in the segment. If you want more luxury and refinement without the luxury price tag, the Nissan Maxima is a great option.
Visit us at Dixie 401 Nissan today and speak with our experts about our full in-stock collection of new Nissan vehicles including our Micra hatchbacks, value-packed Nissan Sentra, and fuel-efficient Nissan Versa. We have performance vehicles like the Nissan 370Z and the legendary Nissan GT-R and, on the other end of the spectrum, we have the pioneer of electric vehicles, the Nissan LEAF. The LEAF features more range and technology than ever before and is the perfect way to electrify your life.
Browse our entire inventory of new Nissan models and let us help you find the new Nissan vehicle that's perfectly adapted to your lifestyle.