Canada's best commercial van warranty-5-year/160,000-Kilometre bumper-to-bumper coverage
July 19 2019, 401 Dixie Nissan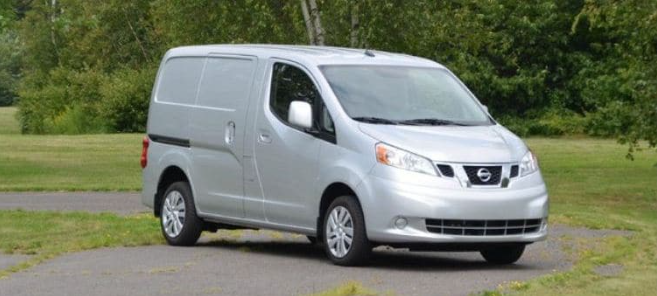 Mississauga, Ont. - Nissan is announcing Canada's best commercial van warranty on its 2015 NV200 Compact Cargo van, increasing basic limited warranty coverage from 3years/60,000 kilometres to 5years/160,000 kilometres or whichever comes first. The powertrain limited warranty has also been extended from five years/100,000 kilometres to five years/160,000 kilometres, whichever comes first.
"While we're relatively new to the world of commercial vehicles in Canada, we've already proven our mettle with vehicles that endure harsh conditions that passenger cars will never see," said Steven Rhind, director of marketing at Nissan Canada Inc. "This warranty reaffirms our confidence in the quality of our vehicles, as some NV200 vehicles we're aware of in Europe have already accrued 880,000-plus kilometres of real-world use."
"As Nissan Commercial Vehicles have established a reputation for ruggedness and durability in the field, we're gaining sales traction and customer acceptance of our work vehicles," Rhind added. "We're in the commercial vehicle game for the long haul, and this warranty will further help our customers to have greater confidence in their vehicles."
The Nissan NV200 Compact Cargo is assembled in Cuernavaca, Mexico and available through a select network of certified Nissan Commercial Vehicle dealers nationwide.