First Images of 2014 Nissan Rogue Released
September 26 2013, 401 Dixie Nissan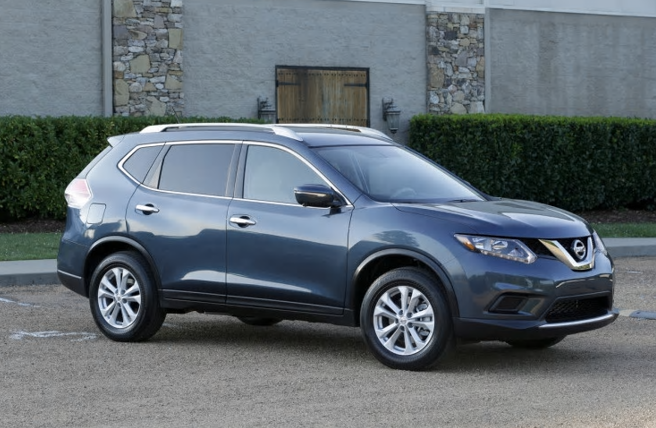 You might think you know it from the original design debuted in 2006, but this 2014 reincarnation has gone, well, Rogue. With sizable improvements-dimensions, fuel economy and technology, and aesthetic design-Nissan has truly gone next level, and rightly so. After all, it is one of the automaker's most popular models.
One major aspect of the redesign's newest accommodations is size. The 2014 Rogue is 1.1 inches wider and 1.2 inches taller, promising an improved view and feel for the driver. For friends and family, there's plenty more legroom-2.6 inches worth!-alongside the option for third-row seating.
As the Rogue is sure to get its money's worth, fuel economy was too a factor Nissan considered. In addition to the Xtronic automatic transmission engine with 170 hp and a 2.5L engine, the vehicle's new shape also lowers the drag coefficient: achieving a 26 / 33 mpg. A hybrid option for the Rogue is also scheduled for the following year.