National Drive Electric Week
July 19 2019, 401 Dixie Nissan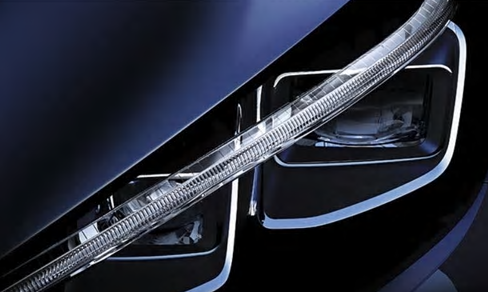 A chance to get up close with the new Nissan LEAF
The Nissan LEAF has begun making public appearances at the National Drive Electric Week events across the United States. People will get a chance to get up close and personal with the second generation Nissan LEAF in eight cities across the country.
The National Drive Electric Week has been sponsored by Nissan for the third year in a row. It will give Nissan a great opportunity to bring the next generation LEAF in front of enthusiastic EV advocates, especially as it comes just days after the new LEAF made it's global debut.
Below is the schedule of when the new Nissan LEAF will be on display during the National Drive Electric Week:
Sept. 9
Seattle, Washington | Denny Park | 9 a.m.-2 p.m.
San Diego, California | Qualcomm Stadium | 10 a.m.-3 p.m.
Alpharetta, Georgia | Avalon | 11 a.m.-4 p.m.
Sept. 14
Bridgewater, New Jersey | Bridgewater Municipal Building Car Park | 6 p.m.-9 p.m.
Sept. 16
Portland, Oregon | Washington Square | 10 a.m.-5 p.m.
Los Angeles, California | Los Angeles State Historic Park | 10 a.m.-3 p.m.
Cupertino, California | DeAnza College | 10 a.m.-4 p.m.
Cambridge, Massachusetts | Danehy Park | 11 a.m.-4 p.m.