Nissan Canada Opens Interactive Four Day Pop-Up Dealership
August 28 2013, 401 Dixie Nissan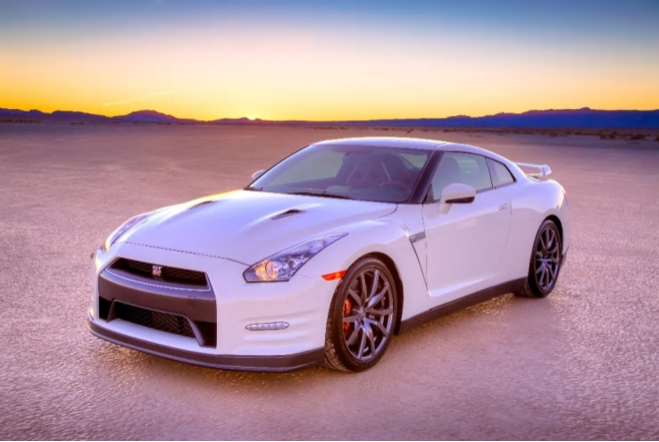 Wonderful as the experience in a fleshed-out dealership is, sometimes a little innovation can do wonders for enthusiasm and brand awareness-and that's exactly what Nissan Canada is doing with their new interactive pop-up dealership at Toronto's Ontario Place, scheduled to occur over four days.
Deemed "My Nissan My Choice", the experience features a breadth of informational displays about the full model line, a test-drive course, the opportunity to check out the Nissan GT-R, and the chance to win three prizes ranging from $1,000 to $30,000 off a vehicle purchase. Brand ambassadors will be available to answer any and all questions about the featured models. Access to the line-up will be up close and personal, guaranteeing an experience that's far more intimate-and educational-than a trip to a more formal facility. At Nissan, we understand your car is your home away from home; consider this interactive pop up experience an open house of sorts.
"It's very much about bringing the brand to the people, showing them what we're all about," notes Jason Leger, Nissan Canada's senior manager of regional advertising, sponsorships and events. "We have a very deep, wide lineup and the key is to make sure that the public knows and understands that."