Nissan Global Award 2017
July 19 2019,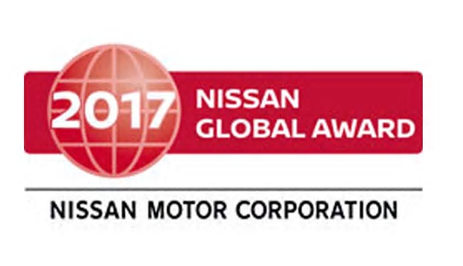 Nissan Global Award 2017
We are extremely proud to announce that 401 Dixie Nissan, your favourite Nissan Dealership, has been awarded with 2017 Nissan Global Award.
The Nissan Global Award Winners represent 5% of Canadian Dealer Network. The award recognizes individual dealerships and dealership employees for outstanding performance results in sales, customer satisfaction, and owner loyalty. The winners of this award are recognized as the "best-of-the-best" Nissan dealers worldwide.
At 401 Dixie Nissan, we are honoured to have received this award and we would like to thank our staff for continuing to exceed our customers expectations and ensuring they have the best experience.