Nissan LEAF Unveiling
July 18 2019, 401 Dixie Nissan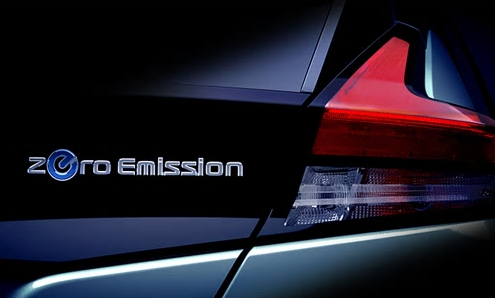 The New Nissan LEAF to be unveiled in September!
Nissan announces the much awaited new Nissan LEAF will be unveiled on September 6,2017, in Japan.
The new LEAF is packed with the most available advanced technologies and has been designed to amaze your senses and raise the bar for the electric vehicle market.
The 100% electric car is an icon of the Nissan Intelligent Mobility offering a quiet and refreshing driving experience. The Nissan Intelligent Mobility technologies makes the driver more confident with enhanced vision and a better sense of what is around the car.
The car also has zero tailpipe emissions, as well as premium interior which has been designed to suit the customers taste as well as offer more comfort.
Nissan has established itself a pioneer in the EV movement as the original Nissan LEAF is the world's best selling electric vehicle with more than 280,000 units sold.
The world premier will also be streamed LIVE on Nissan's Global YouTube account.
You can join the conversation and follow for latest updates with #Nissan #LEAF #ElectrifyTheWorld