Nissan Named One of World's Best Brands
October 17 2013, 401 Dixie Nissan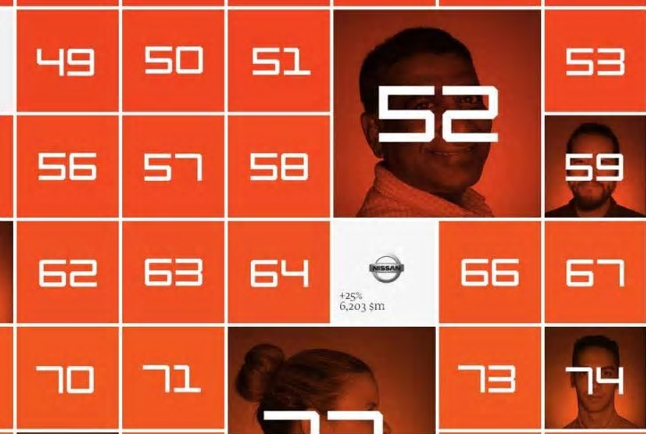 Interbrand, a global authority on brand consultancy, has named Nissan as one of the world's most valuable brands for 2013.
Ascending from last year's rank of 72 up to this year's 65, Nissan's brand image has been significantly raised due to the automaker's leading role in zero emissions mobility, as demonstrated by the impressive performance of the Nissan Leaf, the world's best-selling electric vehicle. In the same study, Interbrand ranks Nissan as 5th of the 50 greenest brands.
Further allocating to this recognition is Nissan's impressive bevy of recent models, armed with the Nismo performance badge. Record-breaking sales in 2013 has amplified Nissan's value to up to $6.2 billion, a weighty improvement from last year's $5 billion. "The power of our brand is a core pillar of our Nissan Power 88 strategic plan," said Roel de Vries, Nissan's corporate vice president and global head of marketing, brand and communications.