Nissan Reveals Electric Sports Car Concept
December 30 2013, 401 Dixie Nissan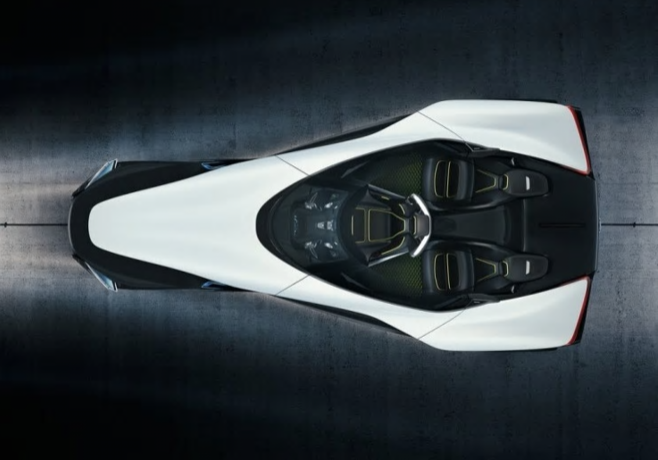 Alongside the daredevil appeal of the GT-R Nismo, Nissan's newest project-an electric sports car concept-was also revealed at the Tokyo Motor Show.
The concept, aptly dubbed the BladeGlider, is a three-seat electric sports car at the very forefront of automotive engineering and design. Rather than its four-wheeled predecessors, the BladeGlider draws inspiration from gliders-reflected in the swept-wing, narrowed form that widens at the rear for optimal stability despite its light weight. Matching its form is the seating, with a lone driver's seat up front and two passenger seats at the back. Capacity for high-G cornering and strong acceleration are said to be in the cards. The green-friendly engine is expected to borrow from Nissan's already-existing Leaf NISMO RC Racer and ZEOD RC electric race car.
The BladeGlider cues yet another exciting venture for Nissan, undoubtedly at the helm of both environmentally consciousness and forward-thinking design and engineering. The automaker remarks the BladeGlider as a "[demonstration of] the innovation and excitement of the Nissan brand and Nissan's leadership in Zero Emissions mobility."