Nissan Unveils World's Fastest Electronic Racer
September 09 2013, 401 Dixie Nissan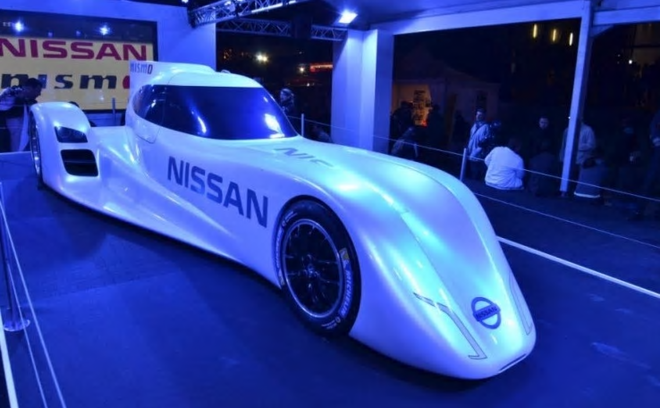 Aptly named the ZEOD RC - Zero Emissions On Demand Racing Car - Nissan has proven itself once again to be at the forefront of both technology and performance.
With its fastest possible speed at 300 kilometers an hour, the ZEOD RC is indubitably the world's fastest electronic racer. It runs entirely in electric mode, borrowing its core battery from its equally green sibling the Nissan Leaf.
Though testing has only just begun this summer, the ZEOD RC is well on its way to being a proper contender in the field of motorsports. It's scheduled to make its first foray into the world of competitive racing in next year's Le Mans 24 hour race. Nissan has chosen Lucas Ordóñez to be the ZEOD RC's inaugural test driver. Appropriate, considering the 28 year old's victory in Nissan's PlayStation GT Academy competition; the man is clearly attuned to brand new technology and embodies the progressivism that defines Nissan's innovative role in the automotive industry. Ben Bowlby, Nissan's director of Motorsport Innovation, describes his creation as a notable milestone in the "electrification of motorsport".
Though the field is likely just burgeoning, this first step towards environmental consciousness is an important one. Congratulations to the engineers and designers of Nissan who made this possible!