Nissan Wows Tokyo Motor Show with GT-R Nismo
July 19 2019, 401 Dixie Nissan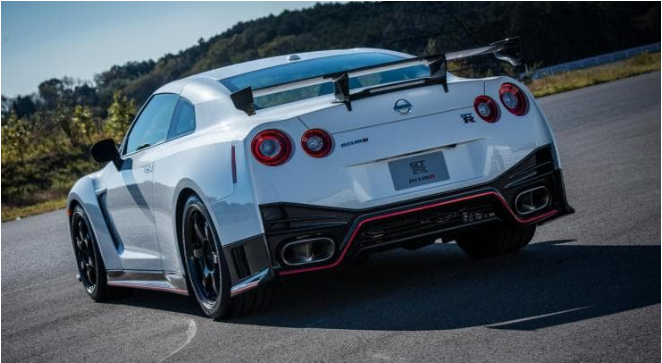 As one of the surefire highlights of the automotive show season, the Tokyo Motor Show makes for an ideal stage for automakers to show off their latest and greatest-and Nissan showed no mercy. After a few strategic leaked stats and images to whet appetites the world over, the company unveiled the much-anticipated Nissan GT-R Nismo.
Fast is undoubtedly the first word to come to mind when pondering the 591-hp, 481 lb-ft torque beauty. It's said to be able to go from 0 to 62 miles per hour in a mere 2.5 seconds. Nissan CEO Carlos Ghosn certainly utilized a 'show, don't tell' method in demonstrating the car's potential, referring to the GT-R Nismo's 7:08 lap time at Germany's Nurburgring-considered by many to be one of the world's most difficult circuits. This qualifies the GT-R Nismo's standing as one of the fastest volume production cars to grace the circuit.
Nissan's engineers drew inspiration from the automaker's existing GT-R, using it as a model for the individual ignition timing control for each cylinder, fuel pump, and exhaust system to optimize the 3.8L twin-turbo V6 that acts as the heart of the operation. A lowered centre of gravity and a tweaked suspension set-up provides improve stabilization and grip in times of sharp turns and twists. Alongside the classic white, the GT-R Nismo also comes in a new Dark Matte Grey; its interiors boast an appropriately bold red stitching.