Nissan's IDx Nismo and IDx Freeflow Concepts Hint at New Product Development Strategy
July 19 2019, 401 Dixie Nissan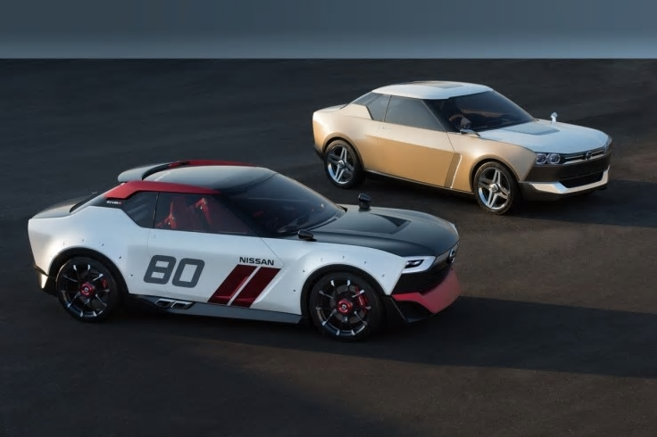 To innovate effectively means radical thinking from the ground up-a philosophy certainly demonstrated by Nissan with its latest unveiling at the Tokyo Motor Show.
The IDx concepts-revealed as two concept cars-are to be interpreted as case studies in how contrasting consumer lifestyles have inspired and affected the automaker's approach to product development. By working with younger consumers' needs and thirst for innovation, Nissan intends on paving way to a more authentic future where the automaker and consumer work together to forage new ideas and products. Reflecting this user-focused-rather than product-focused-vision is its very name, ID, for 'identification'.
The concept began as a "flexible box", with low and wide body proportions and a simple yet refined interior. A canvas-like dashboard permits maximum personalization for a variety of functional and expression options.
The IDx Nismo targets a sportier, more performance-driven consumer. Those who familiarized themselves with the act of driving through simulated games would undoubtedly grasp the Nismo's functionality immediately through the features' resemblance to those virtual systems. Emphasis on aerodynamism, a high-performance 1.6L direct-injection turbocharged engine, six-speed manual shift mode and lightweight tires all culminate in a racer-inspired model that delivers a recreational yet functional driving experience.
In contrast, the IDx Freeflow will appeal to a more casual, lifestyle-focused consumer. Design dictates this concept, presented in form of a classic and luxurious white and flax palette intended to remind consumers of the inimitable white-tee-chinos combination. Interiors recalled the same opulent comfort, with analogue touches, cushy materials and a floating roof that cinches the Freeflow as a vehicle you'd want to-and can spend hours in, thanks to its optimal fuel economy.