One of the Best Global Brands for 2014
October 10 2014, 401 Dixie Nissan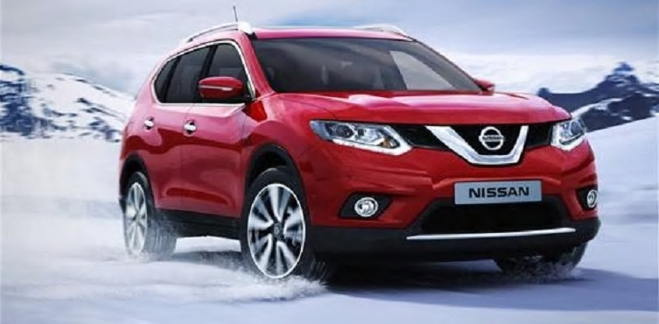 Nissan has been named one of the world's most valuable brands for 2014, according to Interbrand, the world-leading brand consultancy. In the Best Global Brands Study, released today by Interbrand, Nissan ranked 56, up from 65 in 2013. The study cited the strength of Nissan's financial performance, product portfolio and leadership position in electric vehicles among the drivers of the company's brand health. The value of the Nissan brand was estimated at $7.623 billion, an increase from last year's estimated value of nearly $6.2 billion.
In June Nissan was named one of the world's greenest brands for 2014 in Interbrand's Best Global Green Brands report. Nissan moved up one spot to fourth overall powered by the Nissan LEAF, the world's best-selling 100% electric vehicle and making the company the global leader in Zero Emissions mobility.
The study noted Nissan's recent launches for the Qashqai, Murano and Rogue as a demonstration of the brand's "Innovation and Excitement for Everyone" positioning. The company's leadership in electric vehicles and investment in future mobility, like autonomous vehicles and fuel cell technology, were recognized for addressing emerging customer needs in a rapidly changing automotive market.
Nissan Motor Co., Ltd., Japan's second-largest automotive company, is headquartered in Yokohama, Japan, and is part of the Renault-Nissan Alliance. Operating with more than 244,500 employees globally, Nissan sold almost 5.2 million vehicles and generated revenue of 10.5 trillion yen (USD 105 billion) in fiscal 2013. Nissan delivers a comprehensive range of more than 60 models under the Nissan, Infiniti and Datsun brands. In 2010, Nissan introduced the Nissan LEAF, and continues to lead in zero-emission mobility. The LEAF, the first mass-market, pure-electric vehicle launched globally, is now the best-selling EV in history with almost 50% share of the zero-emission vehicle segment.