Summer Driving Tips
July 08 2013,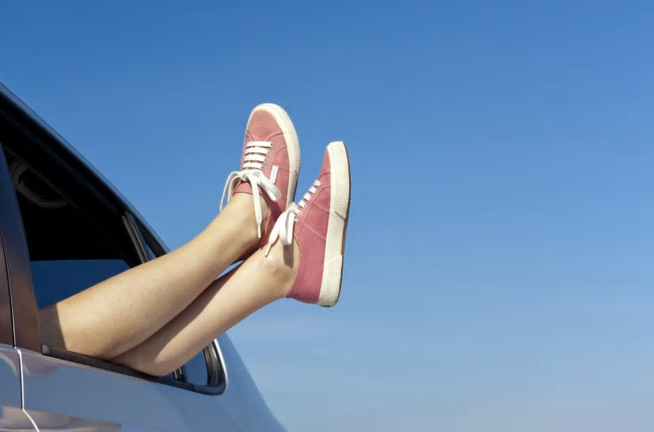 With sun, sand, and surf finally at our ready disposal, there's little doubting the brightening effects of summer. But piquing your spirit of adventure means all the more reason to keep safety in mind, so here are a few tips:
1) Snow may be off the road, but summer isn't exempt to less-than-stellar weather conditions. Thunderstorms and tornados could happen; not to mention a blindingly bright sun. Remain vigilant about road conditions and visibility.
2) Check your speed. You might be in a hurry to catch last rays before the sun sets, but that's no excuse for forgoing safety. Warm and dry weather might make for ideal driving conditions, but the car, yourself, and others on the road aren't indestructible for it.
3) Don't drink and drive. Despite the heat, no one's sweating off that last beer. Call a cab, take public transit, ask a friend for a ride, or use car services such as Keys Please or Keys to Us.
4) Wear a seat belt! That's a given anytime of the year.
5) Keep your eyes on the road. Cottage season makes for plenty of driving company, but don't forget to focus on the task at hand. Same principle applies to responding to plans via text or call-with today's vehicular handsfree telecommunication systems, multitasking should be a breeze.
6) Car maintenance. Better weather means longer drives; longer drives necessitates vehicular TLC. Take your car in for service regularly, especially right before and after road trips.
7) Check your fluid levels. The heat is unforgivingly persistent, making overheating a real possibility.
Happy driving!